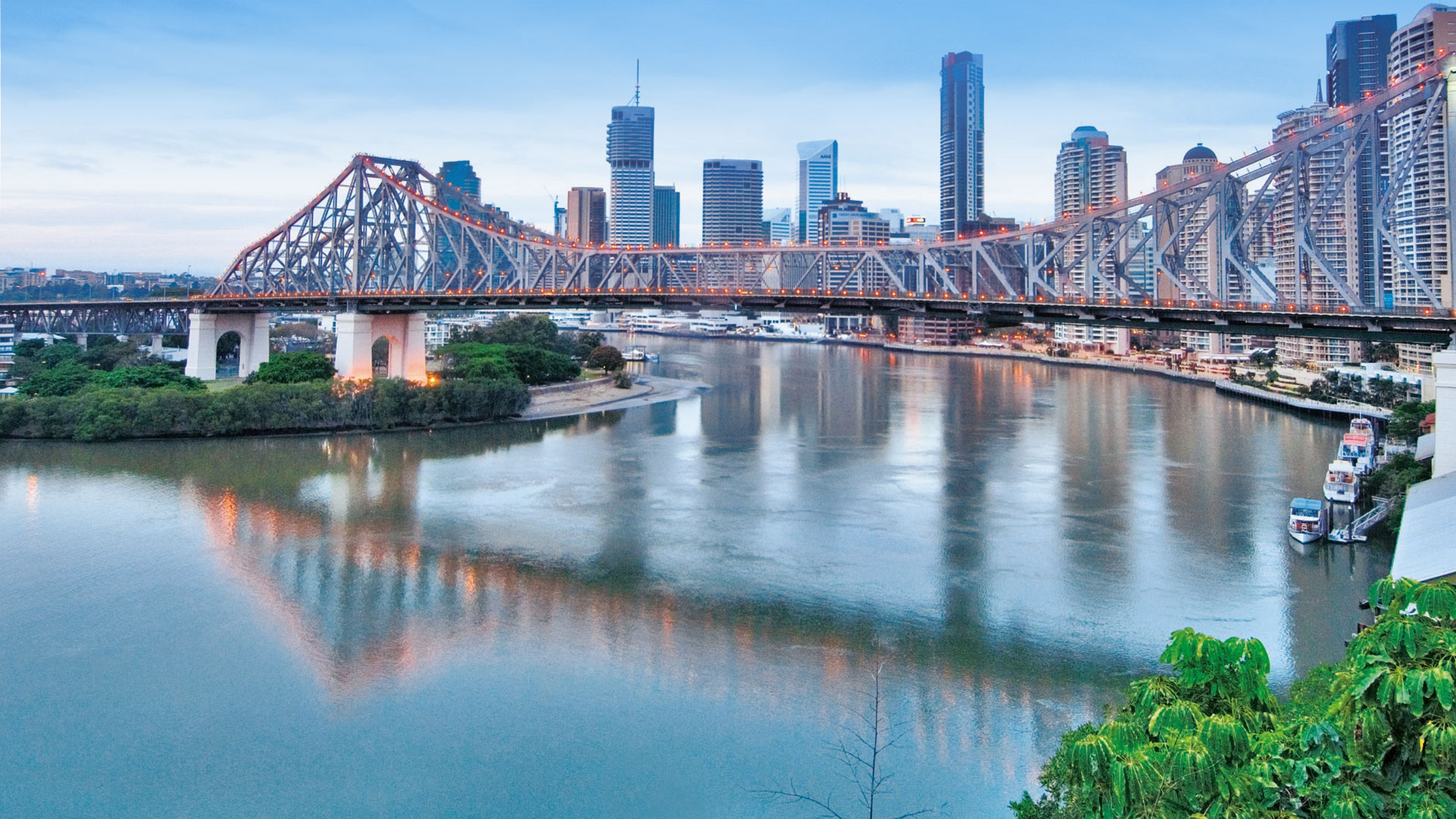 Can you help me find a job in Brisbane
We can help you find virtually any job – administration, accounting, lawyer, aged care, engineering, IT, nursing, bookkeeping, finance – in Brisbane fast. We give you a much better chance of getting a job than traditinal recruitment companies.
Our job-finding strategy is one of the fastest and easiest ways to find work.
All you have to do is tell us what type of job that you want and we will send your resume to hundreds of Brisbane employers of your choice in search of your that  job. If you want an administration or accounting job, we will send your resume to up to 1500 Brisbane companies, if you want an engineering job we will send your resume to engineering and consulting companies or if you want a job in aged care we will send your resume to nursing homes.
Our service has an amazing success rate in getting jobs for users. Before you even read another word, to see how effective our job-finding strategy is click on the Testimonials tab above. All our reviews are screenshots of actual conversations with clients.
Our strategy works because there are always hundreds of employers looking for staff. Once a job is advertised you will have to fight off, perhaps, 100 other applicants which makes the chances of getting the job quite poor.
We have turned the process around. We get your resume to the employers before they advertise and the employers will contact you with their job openings inviting you to an interview. That's why it is so easy to find a job with our help. When you are the only person who is interviewed you only have to show that you can do the job. You don't have to show that you are the best out of all the applicants.
The best resume and cover letter
The first step when applying for a job is to ensure that you have an amazing cover letter and resume. This does not mean that your resume has to be packed with previous jobs or skills. But your cover letter and resume must be free of mistakes and must be clear and concise.
The Job Factory is owned by Australian journalist Craig Binnie and our writers are among the best writers in the world. We can help you write a cover letter and resume similar to the ones that have helped us get jobs for hundreds of clients.
So, if you want help finding a job in Brisbane fast, contact us today.