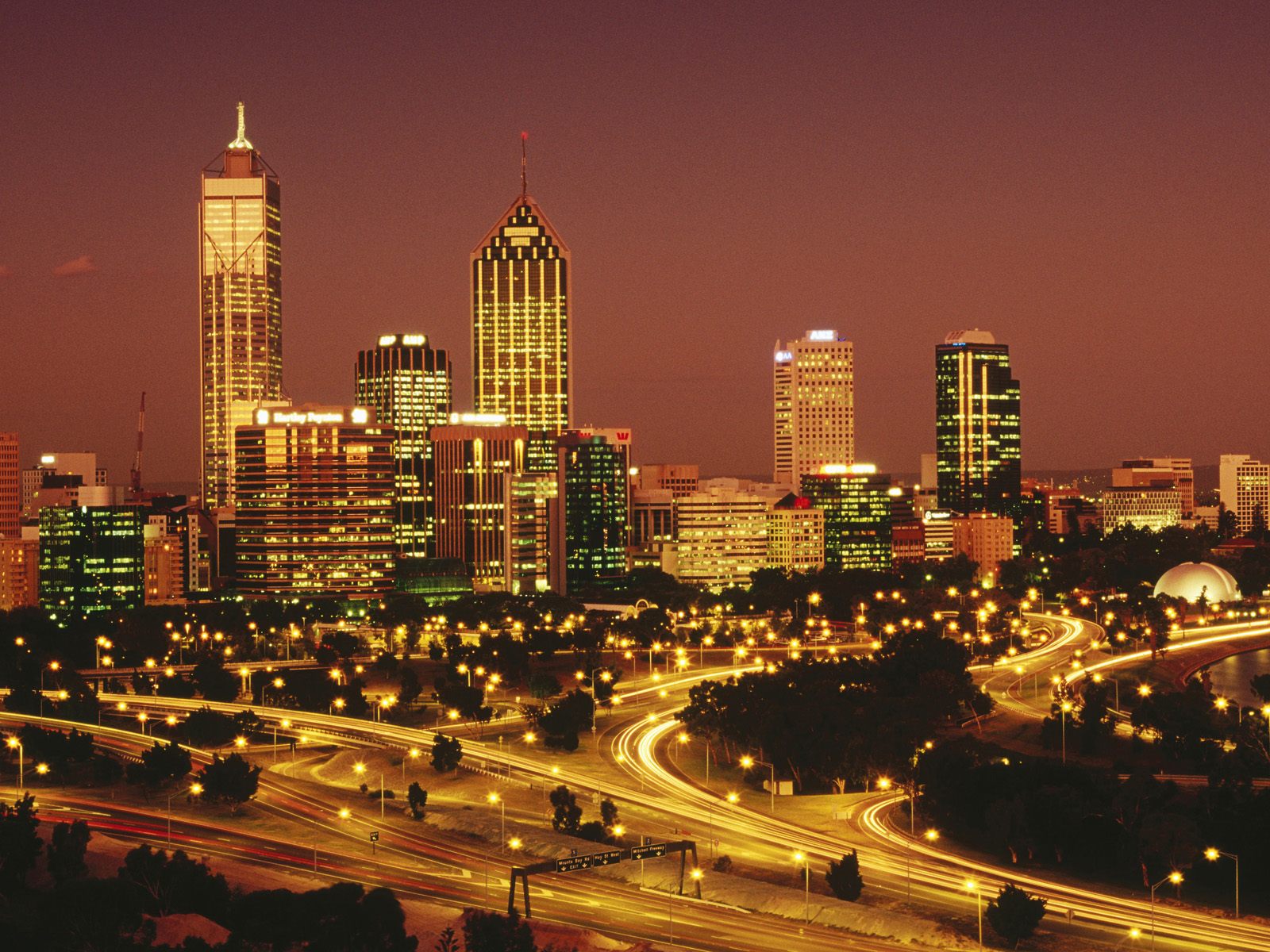 Can you help me find a job in Perth
Accounting jobs in Perth | Administration jobs in Perth
Aged care jobs in Perth | Bookkeeping jobs in Perth
Information Technology jobs in Perth | Nursing jobs in Perth
Engineering jobs in Perth | Finance jobs in Perth | Lawyer jobs in Perth
If you want to find a job fast in Perth we can help you. Our job-finding service gives you a better chance than enlisting the help of recruitment agencies. Clients of The Job Factory often get their first job interview within days.
The best way to find out how effective we are is to stop reading now and click on the Testimonials tab above. You will see hundreds of real screenshot messages from happy customers.
Our service is one of the most effective ways to get a job. We will provide your resume to hundreds of employers instantly in the field in which you wish to work.
Our aim is to get you a job before it is advertised so that you do not have to compete against dozens of other job seekers.
This is an incredibly fast and easy way to get a job – and the results are amazing. You could have a job tomorrow.
Users of our service commonly start getting phone calls from employers within hours of using our service and can attend interviews the next day. It is common for our clients to get interviews from more than one employer. But we do not guarantee employers will call you or that they will give you a job. It is impossible for anyone to guarantee anyone a job.
Many of our clients have secured a job the same day we began their job search. The fastest someone has been contacted by an employer after using our service is less than 5 minutes.
Our service works because employers will be calling you with job offers. You won't be applying with 50 other job seekers.
You need an amazing cover letter and great resume
Before you apply for any job you will need a cover letter that makes employers want to read your resume. You need to convince employers that you are the person they are looking for with your cover letter or they won't even bother opening your resume.
Our writers are among the best resume writers in the world – some have written more than 1000 resumes.
If your writing skills are not up to the job, we can look after you.