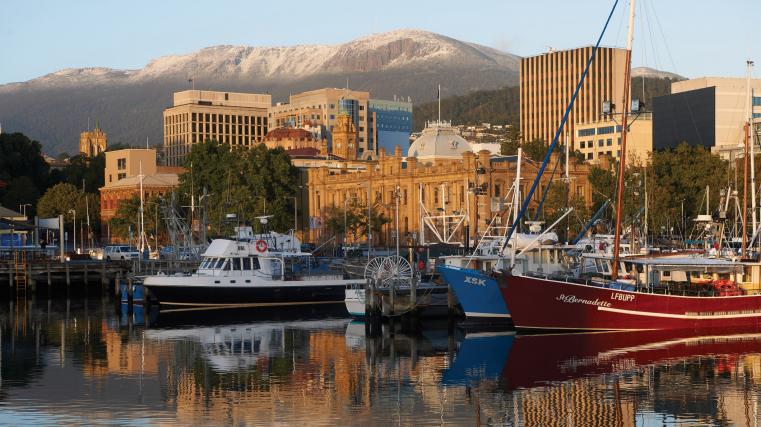 Can you help me find a job in Hobart
Accounting jobs in Hobart | Administration jobs in Hobart
Aged care jobs in Hobart | Bookkeeping jobs in Hobart
Information Technology jobs in Hobart | Nursing jobs in Hobart
Engineering jobs in Hobart | Finance jobs in Hobart | Lawyer jobs in Hobart
We can help you find a job in Hobart, Launceston or anywhere else in Tasmania. Our job-finding stretegy will give you a better chance of getting a job than any recruitment company.
It can take us as little as a few days to find work for our clients – and it is a lot easier than many people think.
Rather than take our word for it, the best place to start on this website is the Testimonial page to find out how quickly and effectively we have been able to find jobs for our clients.
The best way to find a job in Hobart
We use a simple strategy that involves sending your cover letter and resume to hundreds of potential employers to ask whether they have got any suitable jobs. If we find a job before it has been advertised your chances of landing the job are dramatically higher than if you had waited for it to be advertised.
Everyone knows that a large percentage of jobs are filled before they are advertised. We offer one of the few ways to find these jobs.
We can find most types of jobs in almost any industry. Some of the easiest jobs to find are aged care jobs, accounting jobs, administration jobs and factory jobs. IT jobs are more difficult to find, but they are out there and we can try to track one down.
We can look for part-time as well as full-time jobs.
The best resume and cover letter
We can also help you create a cover letter and resume that will impress employers and convince them that you are the right person for the job. Without a great cover letter and resume you will have a poor chance of getting any job.