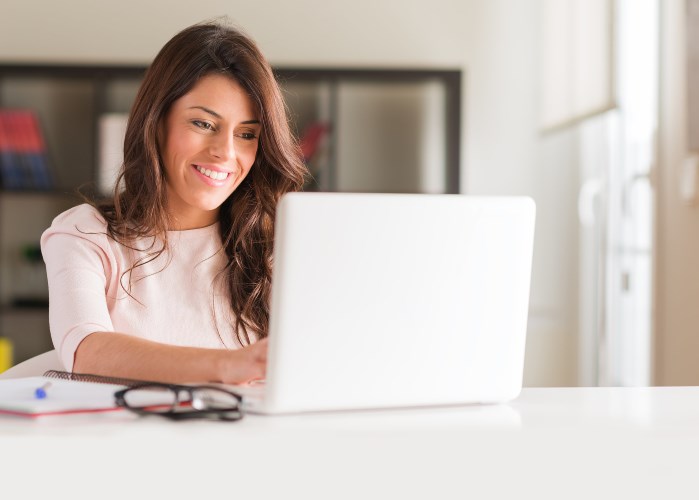 How To Find A Job Fast | Resumes | Interview training
Finding a job is easy and it is never a bad time to be looking for work. We offer one of the fastest ways to find a job – we measure our success in days, not weeks. For proof, the first step is to check out the hundreds of screenshot messages from happy clients on our Testimonials page.  We can find virtually any job anywhere in Australia. Accounting, administration, engineering, IT, aged care and nursing jobs are the most common jobs we find.
Our success is due to the fact that we find jobs before they are advertised. Once a job is advertised it is too late. Your chances are low. That's why people take months to get a job.
We are the opposite of traditional recruitment companies. We care about our clients and work to maximise your chance of getting work fast. Our clients are often the only people interviewed for jobs. You do not have to compete with hundreds of other job seekers any more. We will help you find a job before anyone else even knows it exists.
It is very common for our clients to receive calls from employers within hours and have job offers within a day or two. So, if you want to find a job quickly call us today. Our fee starts at $150. Boost your chances further with a perfect resume and interview training.
What's Your Chance Of Getting A Job
The Job Factory gives job seekers the greatest chance of success
Finding Professional Jobs – Writing amazing resumes – Teaching Interview Techniques
Jobs in Melbourne – Jobs in Sydney – Jobs in Brisbane
Jobs in Perth – Jobs in Adelaide
Jobs in Darwin – Jobs in Hobart – Jobs in Canberra