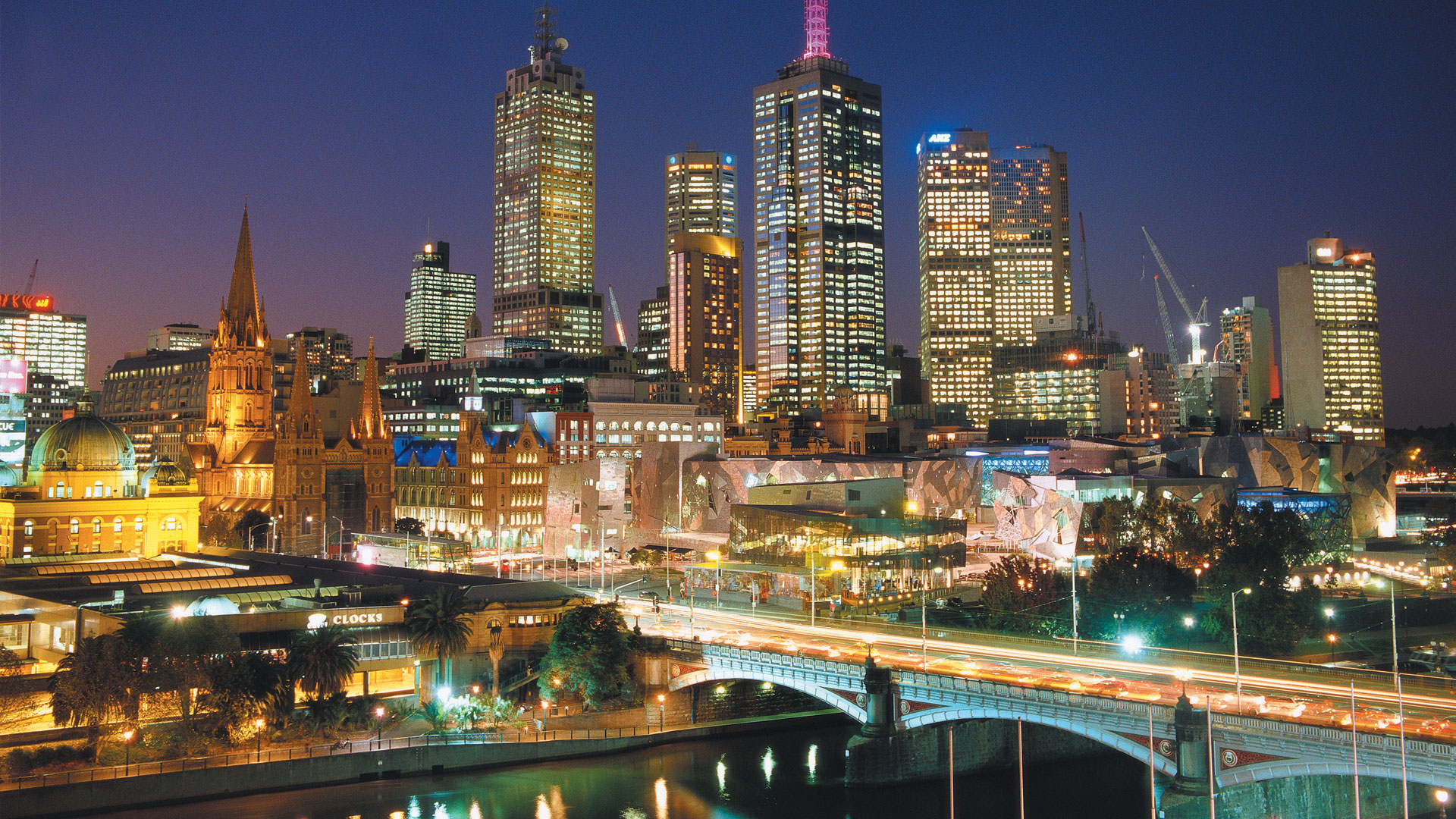 We can help you get a job in virtually any profession in Melbourne
Accounting jobs in Melbourne | Administration jobs in Melbourne
Aged care jobs in Melbourne | Engineering jobs in Melbourne
Information Technology jobs in Melbourne | Nursing jobs in Melbourne
Bookkeeping jobs in Melbourne | Finance jobs in Melbourne
The Job Factory helps its clients find jobs in Melbourne or anywhere else in Australia fast and more effectively than traditional recruitment agencies.
If you apply for a job once it is advertised on a job site or handed to a recruitment agency, you will have to be the best of, perhaps, 100 applicants to be successful. What are the chances of being the best of 50 or 100 job seekers? If you wait until a job is advertised you are simply wasting your time. Every day you remain unemployed you are losing money. That's why we find jobs for our clients fast.
We find jobs in Melbourne for clients before they are advertised. Our clients do not have to compete against 50 others – they are often the only ones who are interviewed. If their skills and qualifications match those being sought by the employer then they are offered the job.
Before you read on, click on the Testimonials page above to see what our clients think. Our reviews are real. They are undoctored screenshots.
Find a job before it is given to a recruitment company
We work for clients who want to jump to the front of the employment queue and maximise their chance of success. We are faster, cheaper and better than any job agency.
Our process is simple. We work with you to pick the most suitable job and employers. Your resume will then be instantly provided to hundreds of companies in the profession that you are seeking a job. The employers will be as close to the area in which you live as you prefer. The employers that have job vacancies can contact our clients directly to set up an interview. And if you are the only one interviewed you have an amazing change of getting the job.
You no longer have to waste time applying for hundreds of jobs only to receive countless rejection letters. Only the employers who are satisfied with your skills, qualifications and experience will contact you.
This is an incredibly fast and easy way to get a job in Melbourne – and the results are amazing. You could have a job tomorrow.
The best resumes and cover letters written by proper writers
We can also give you the best chance of being noticed by creating a great cover letter and resume. We can:
 Check and fix your resume to ensure it is well-written and the English and grammar is correct.
Create a perfectly-written cover letter for your job applications so that employers give your application top priority.
Interviews within days, hours or even minutes
The way we find jobs is lightening fast. Users of our service often get calls from employers within a day or two – sometimes within minutes. It is not uncommon for clients to start working the same day that we send out their resume in search of a job.
Our service works because the employers will be calling you with job offers.
So, if you need a job in Melbourne fast email us at jobs@thejobfactory.com.au or call us today.